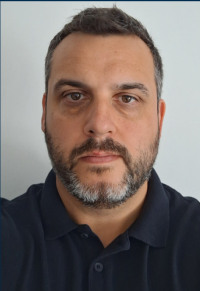 Our network is continually growing, most recently with the addition of Adam Cooksey an experienced and knowledgeable furniture repair technician.
Adam joins our network with 26 years of repairing furniture under his belt.
His skills include making divan bed frames, facias maker including decorative fascias, upholsterer for fixed and recliner furniture, repairing leather and is also a experienced trainer to fellow upholsterers.
With all this experience, we are thrilled to have him join our network and give him a warm welcome.